We make electrical
frustrations disappear.
Master electricians who serve people well.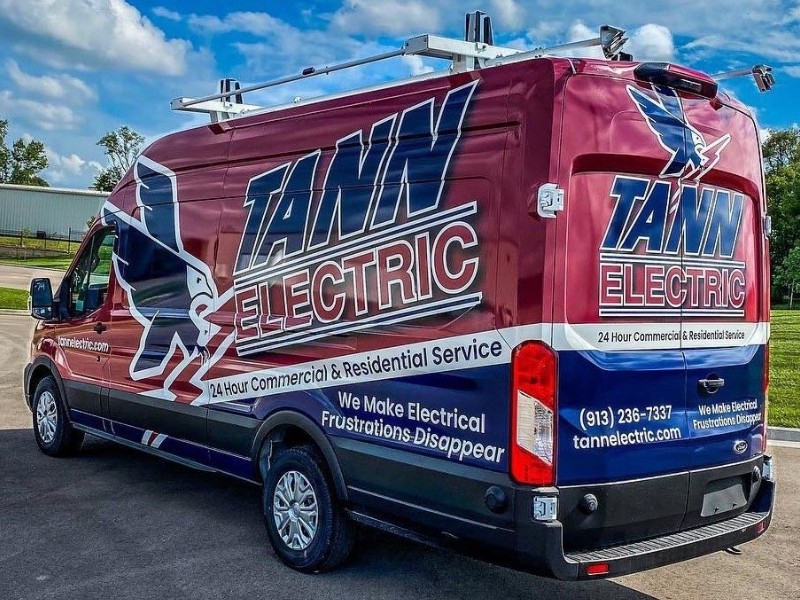 24-Hour Emergency Support
Same-Day Service & Repairs
Residential & Commercial Solutions
Solutions
for your home or business.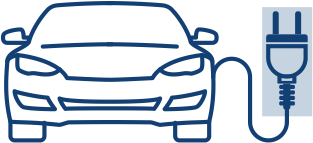 Remedies for Complexities

Keep your home safe
& comfortable.

Keep your business
running no matter what.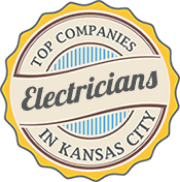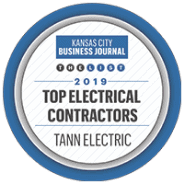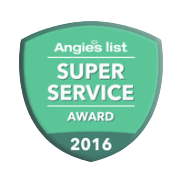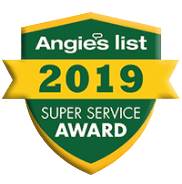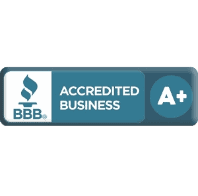 It can be hard to
know who to trust.
Electrical needs come in all shapes and sizes.
No matter why you're searching for an electrician, it can be hard to know who will fix what you're up against for a price that's fair.
After 30 years of service, Tann Electric is known by thousands of happy customers for getting the job done right, the first time around. It's why the majority of our business comes from repeat customers with new goals and the friends they refer.
Don't mess with the same problem twice.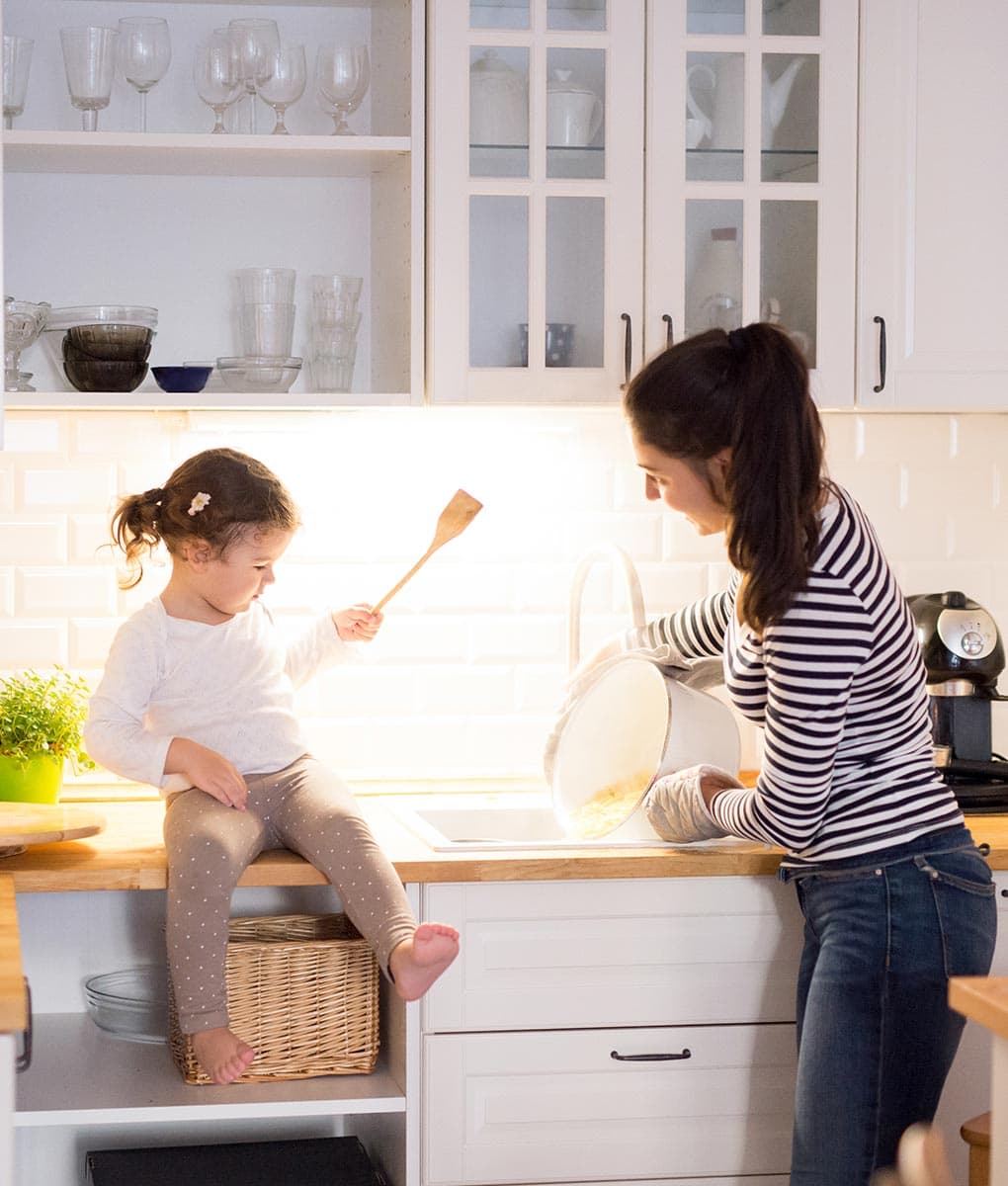 The repairman was thorough and focused doing the repair. The appointment was suppose to be in two days but the scheduler called me the day I made the appointment and said they could take me that day so that was a nice surprise to get it done sooner. I also appreciate getting a senior citizen discount, every little bit helps.
JL B.
Tann Electric put in an emergency change switch on our electric panel so we can convert over to our generator if power grid goes down. They did a great job. They were quick and didn't disturb me. (I work at home.) Very willing to 'teach' you how to work things. They are very pleasant folks to work with. Yes, I will use them again.
Pam C.
These guys are some of the most honest around. They could have billed me for emergency services and kept the extra money, instead they told me to cap the switch and wait until monday. Thats honesty folks.
Chris O.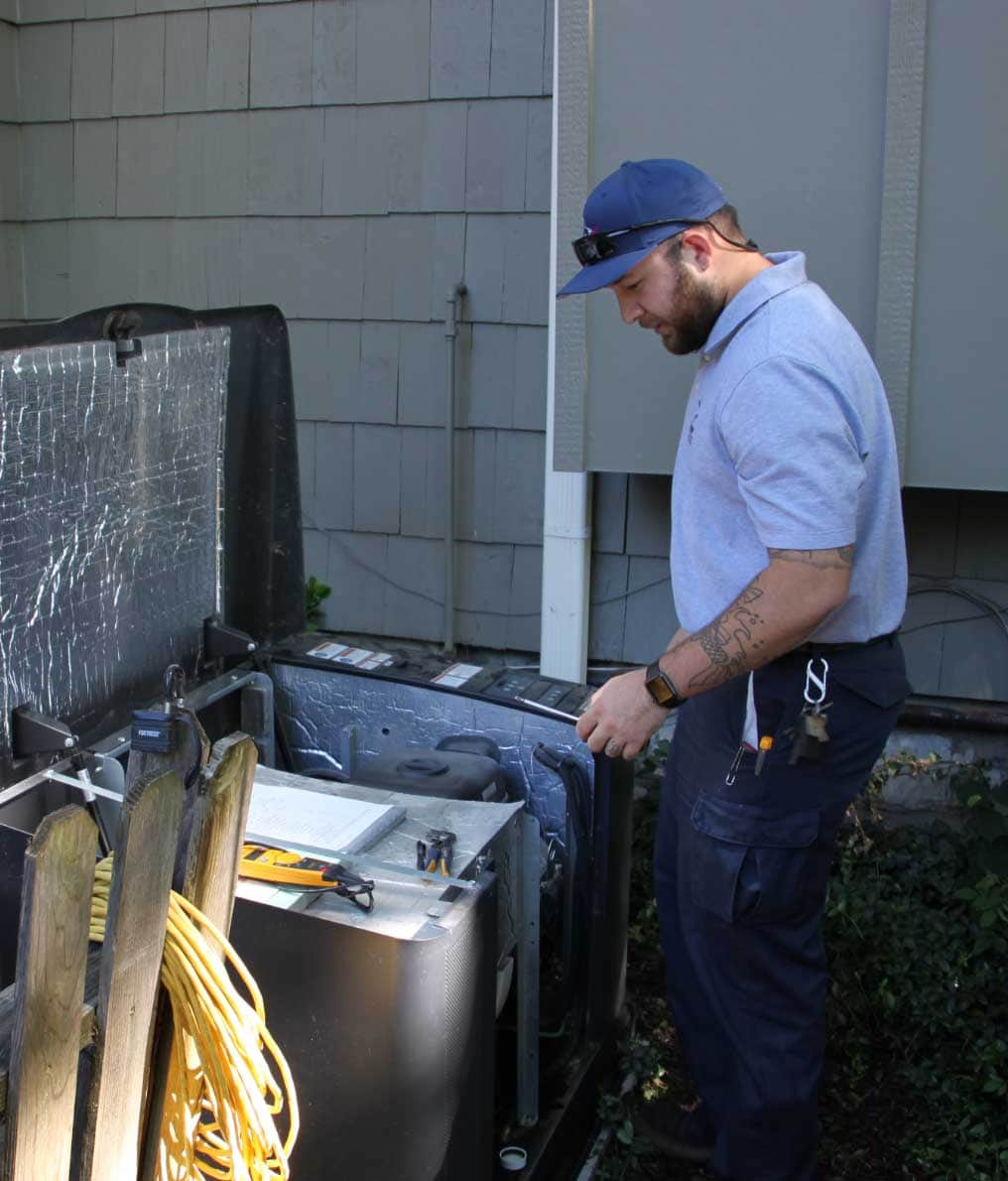 After 30 years in the electrical business,
we know a thing or two about serving people.
You have our promise that our team is always:

SWIFT
We respond as urgently as your situation requires.

SMART
We're problem-solvers who don't shy away from a challenge.

STANDING BY
We're ready for anything, always.
Electrical needs don't take
days off, so neither do we.
We'll help anyone, anytime. Here's who we serve most often:
You're busy, so our process is as easy as:

Give us a call and tell us what you need.
We're standing by for your urgent and non-urgent needs.

Let us in and point us in the right direction.
Our professionals will take it from there and clean up as we work.

Cross "deal with electrical frustration" off your to-do list.
You'll have a reliable solution you understand before we go.
Get a thoughtful solution that lasts.