Our business is serving people,
our expertise is electricity.
Hiring a service provider for your home or business can feel risky. That's why, for the last 30 years, we've focused on meeting the kind of standards we'd expect ourselves. We strive to fully understand the needs and interests of every customer, and we deliver what we promise, without compromise. It's the kind of cost-effective, quality service you can rely on, every time you call.
A glimpse at what we value.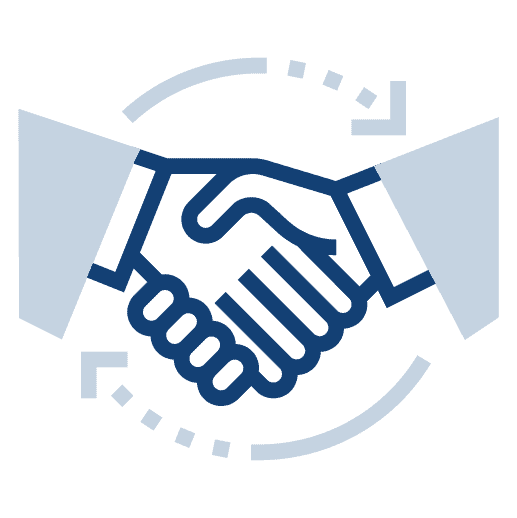 Serving with Integrity
For 30 years, we have earned the trust of our customers. We do what we say we will do.
Taking Care of Customers
We work efficiently and carefully in your home or business.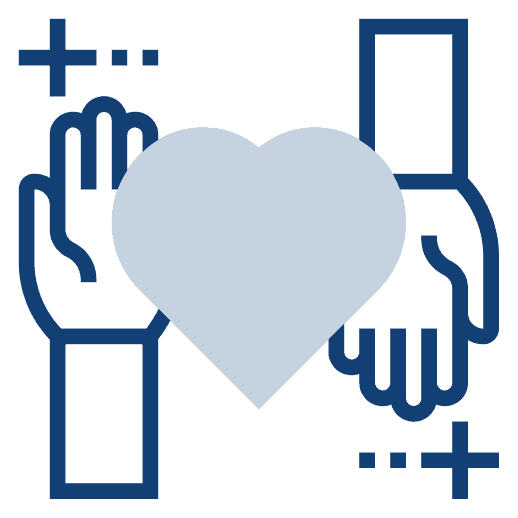 Living Out Our Faith
We love God. Our faith, our word, and our work are the heart of our organization.
Delivering Quality
We stock high-quality materials, equipment, and tools to ensure that our end product is superior.
Guaranteeing Expertise
Our highly trained professionals and master electricians provide intelligent, cost-effective solutions, designed for long-term reliability.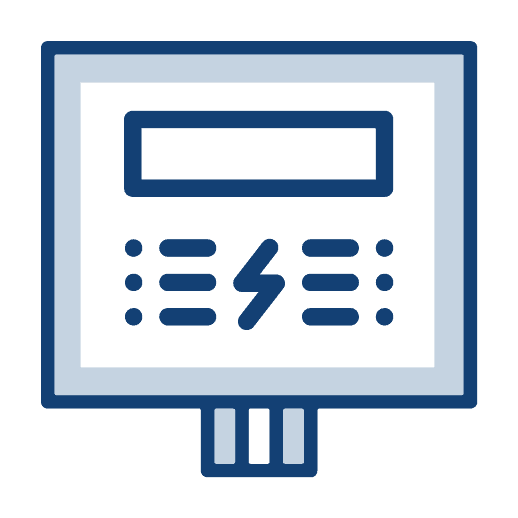 Exceeding Electrical Codes
Our work and materials meet and often exceed the National Electric Code and local regulations.
John Tann loves serving his customers.
As a second-generation electrician, a dad of five, a granddad of eleven, business owner, inventor, and Renaissance-man in his field, John conducts his business the only way he knows how: with integrity for every customer, every time.
By yearly training with the National Electric Code, developing creative solutions with original ideas, and utilizing his college accounting studies, John pulls out all the stops to make Tann Electric the innovative, personalized solution to every electrical need—commercial or residential, big or small.