Cleaner, safer air
for your home or business.
We install iWave products that significantly reduce a
wide variety of harmful pathogens in your air.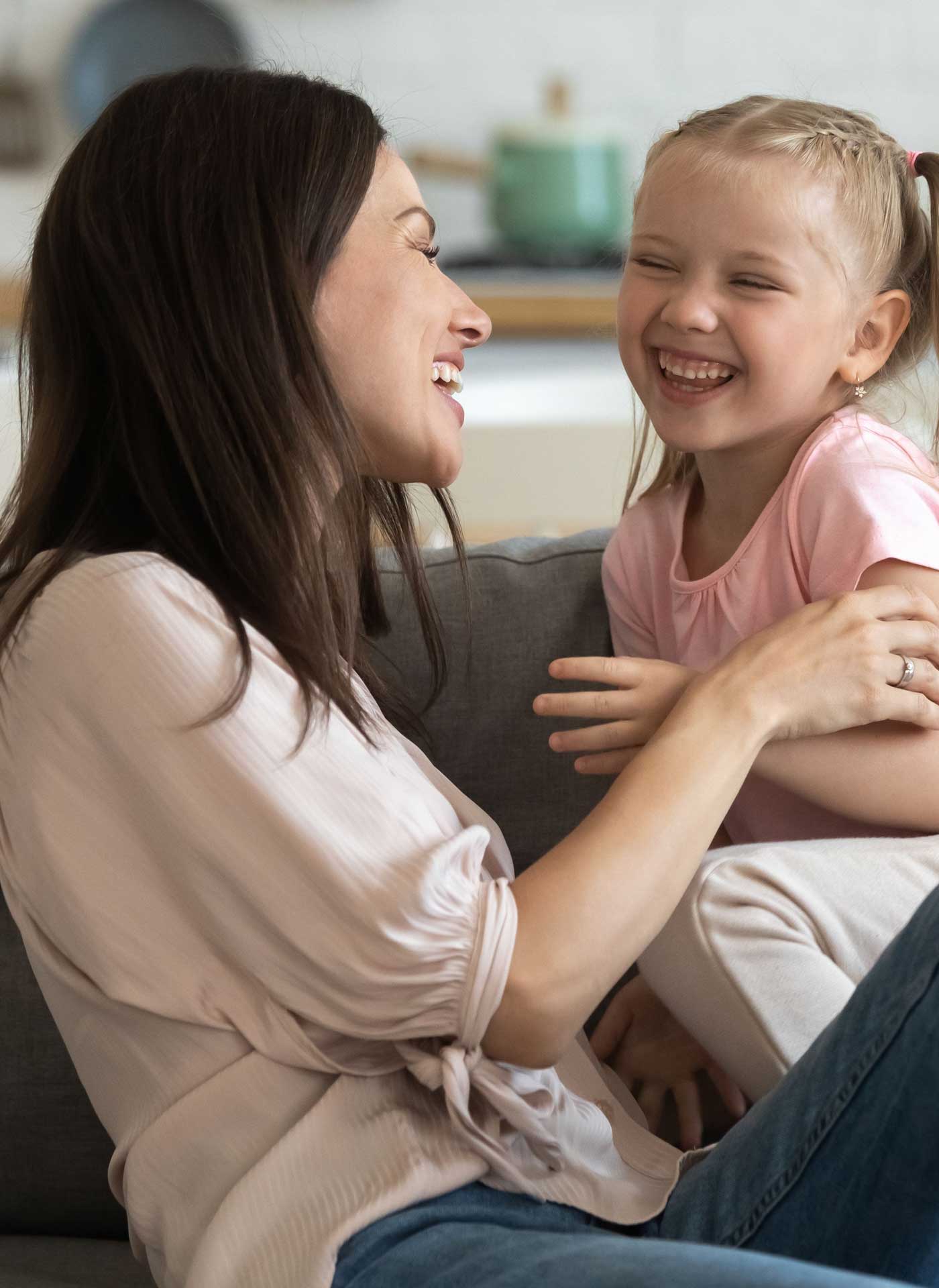 The threats you can't see can feel the most disturbing.
You ought to have a defense against harmful pathogens lingering in the air.
When the places that are supposed to feel the safest, like our homes and businesses, start feeling threatened, we have to fight back.
At Tann Electric, we understand the dangers of breathing unclean air. That's why we've partnered with Nu-Calgon to offer iWave Air Purifiers. The products we install have been tested by EMSL Labs, a laboratory rated as "Elite" by the Center for Disease Control (CDC), and have been proven to reduce many dangerous pathogens in the air.
Purify your air & protect your people.
Kill mold, bacteria & viruses
Reduce allergens, odors & smoke
The purification process is 100% natural and
never introduces chemicals or artificial substances into your air.
iWave can be installed on any HVAC system.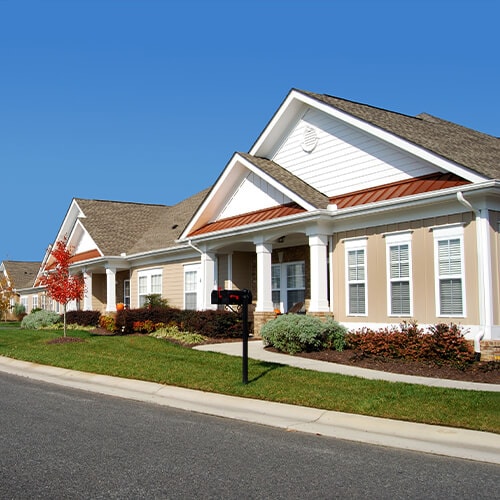 With a self-cleaning design and no replacement parts, it's easy to keep the air in your home safe.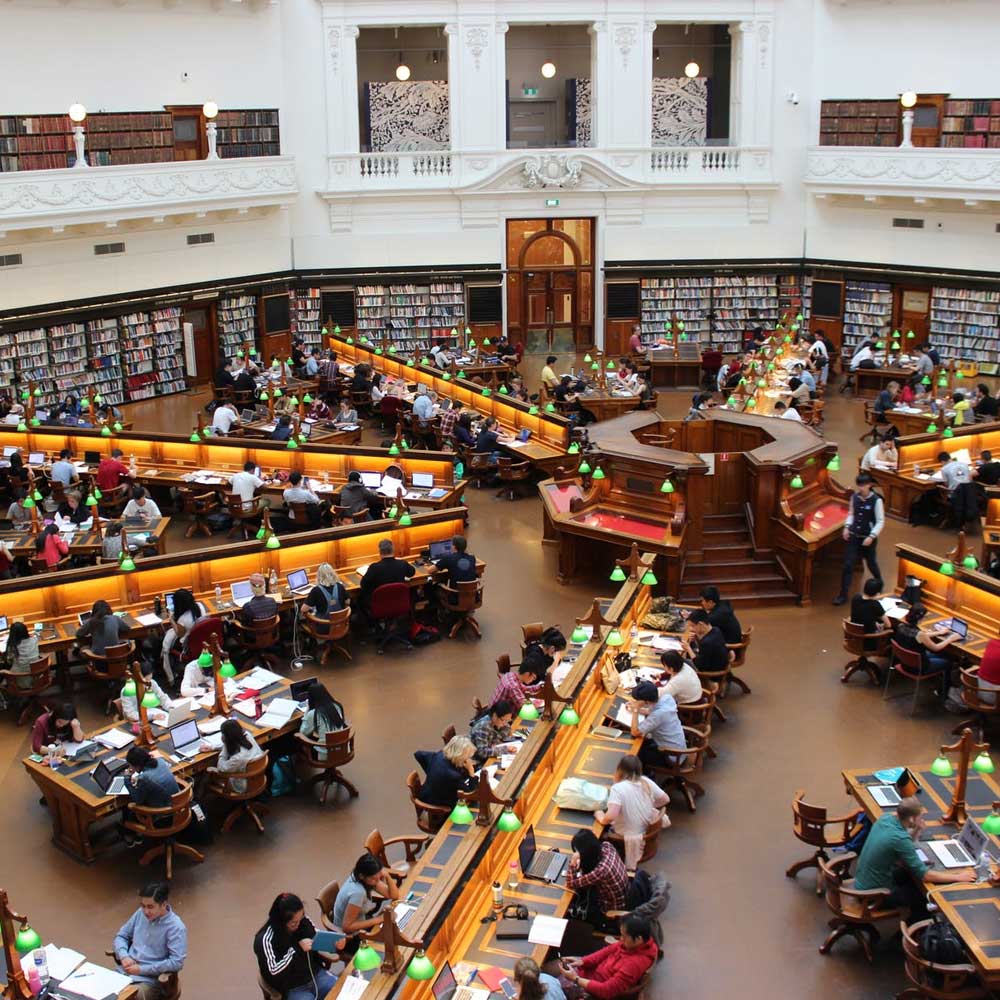 Maintain a safe environment for your students, remove odors, and save on energy costs.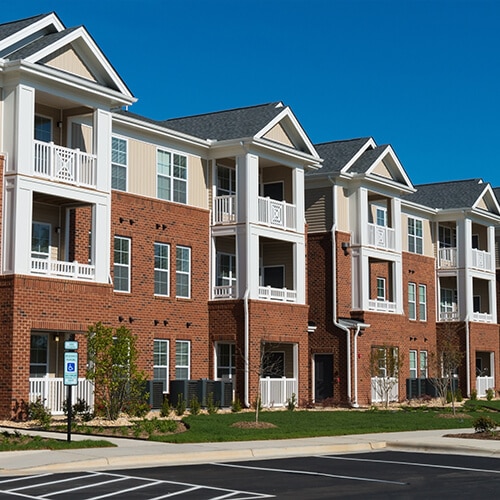 Keep your residents safer and their quarters smelling fresher with a maintenance-free solution.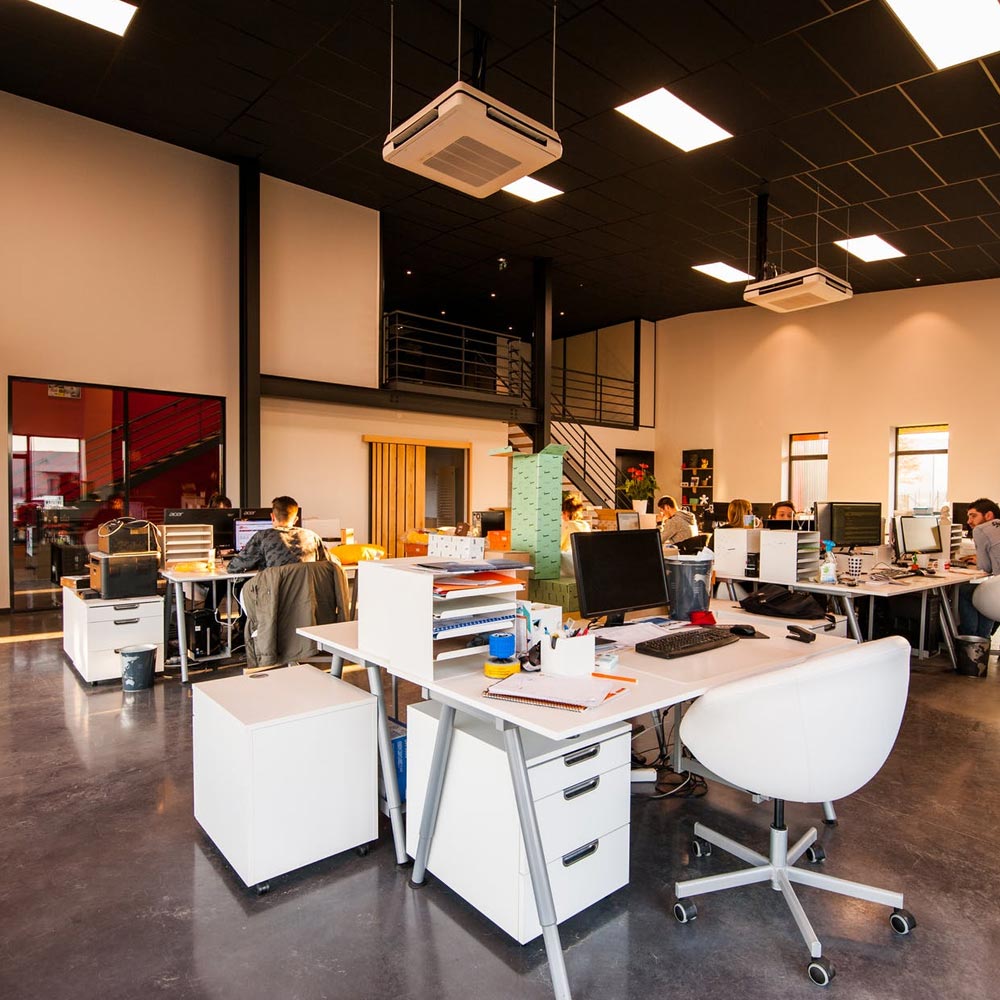 With over 200,000 installations worldwide, iWave is the #1 air purifier for institutions.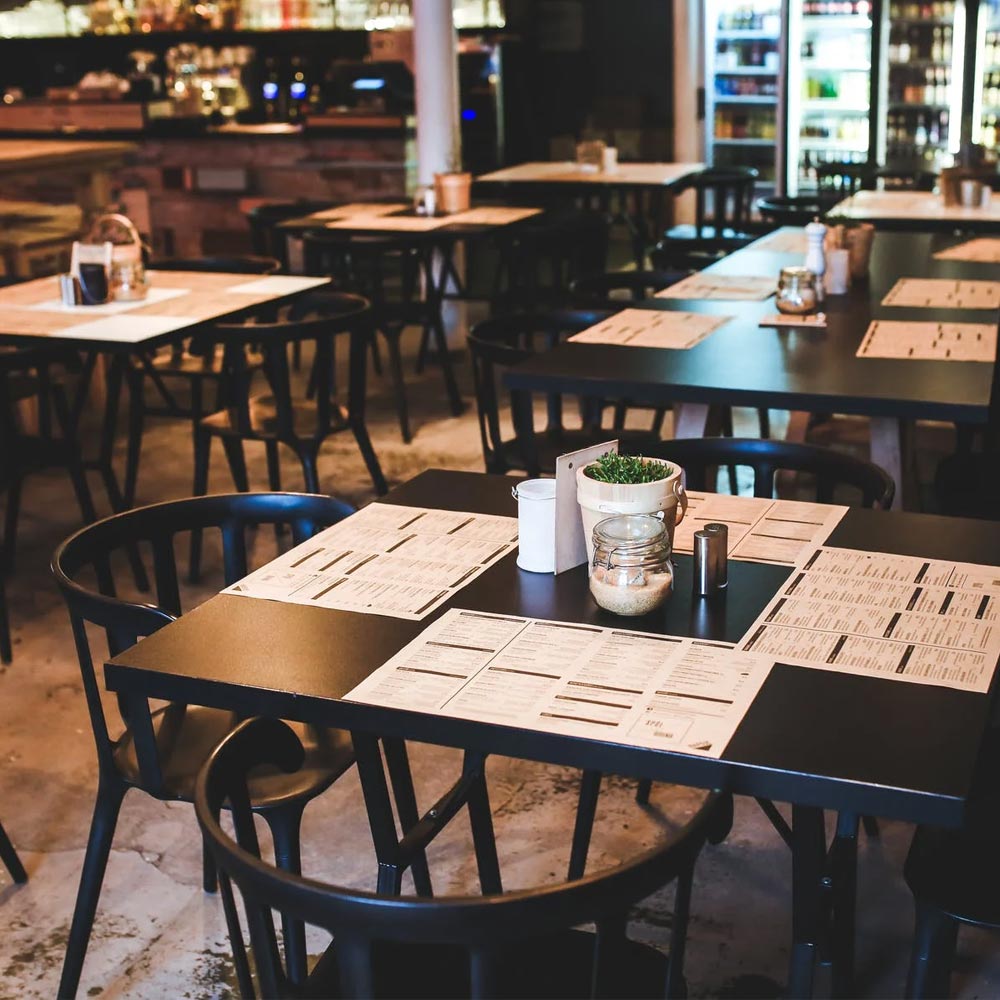 Make sure your restaurant stays safe and inviting for your crew and your customers.
Peace of mind — guaranteed.
Expert Installation
Trained Technicians
Tann Electric electricians are authorized installers of iWave products.
Proven Technology
200,000+ Installations
iWave has proven to be the best air purifier on the market.
Maintenance-Free
+ a 3-Year Warranty
Most models are self-cleaning and require no ongoing maintenance.

The ion generator has been installed in my building for approximately one and a half years, and I have to say the overall impact on what it accomplished was dramatic. The recovery area of my animal hospital was an enclosed area with no return air; the room was originally too warm – stagnant air to be exact, with an overpowering urine smell! After installing the ion generator, I immediately noticed a difference in the smell, and within 24 hours, the smell was completely gone.
Dr. Jeff Young
Planned Pethood Plus
I would like to thank you so much for introducing me to the iWave air purification product. The iWave has far exceeded my expectations. In 10 days after firing up the units with the iWave installed, I have had to change the filters two times, and the third set is already showing signs of a thin cake starting to build up. The unit is effective and silent. I'll be passing this on to our real estate clients.
Souvenir Realty Inc.
Galena, Missouri
One of my dealers had a fire in his garage and attic. The fire department put it out fairly quickly, but for two days he and his family suffered through the smoke smell. He came in late Thursday afternoon and asked if we had anything that could alleviate the smell, and I immediately thought of the iWave-R. I showed him the video, and he purchased one.
At 7:30 the next morning, he called and said that the iWave was "amazing." He said he and his family noticed a difference within an hour of installation, and by late evening the smell was gone. He said he will try to sell one on as many jobs as he can because he can personally vouch for them. The iWave definitely wows!
Robertson Heating Supply Co.
Alliance, Ohio
Frequently Asked Questions
You're busy, so our process is as easy as:
Tell us about your home or business.
Call to get information about air purification options for your needs.
Let us in and point us in the right direction.
Our professionals will take it from there and clean up as we work.
Rest assured in a job well done.
Before we leave, we'll explain how to make the most of your iWave product.
We're master electricians devoted to keeping you
After 30 years of service, we're proud to be known by thousands of happy customers for getting the job done right, the first time around. It's why the majority of our business comes from repeat customers with new goals and the friends they refer.
You've got our word that we'll never settle for a quick fix that costs you in the long run or recommend work you don't actually need. We guarantee you'll get just the solution you need so you don't have to deal with the same problem twice.
We don't just want your business.
We're committed to earning your trust.